Since 2007, Performance Sealing & Striping, Inc. has been committed to providing the very best in striping services including parking lot striping, airport markings, highway & city striping, and thermoplastic striping. We specialize in working on federal projects with the military bases as well.  
We also offer a wide range of maintenance and supplies for your parking lot, airport, or city including concrete wheel stops, signs, and sealcoating. 
Performance Sealing & Striping, Inc. continues to set the industry standards in thermoplastic roadway markings, parking lot striping, and other pavement marking needs.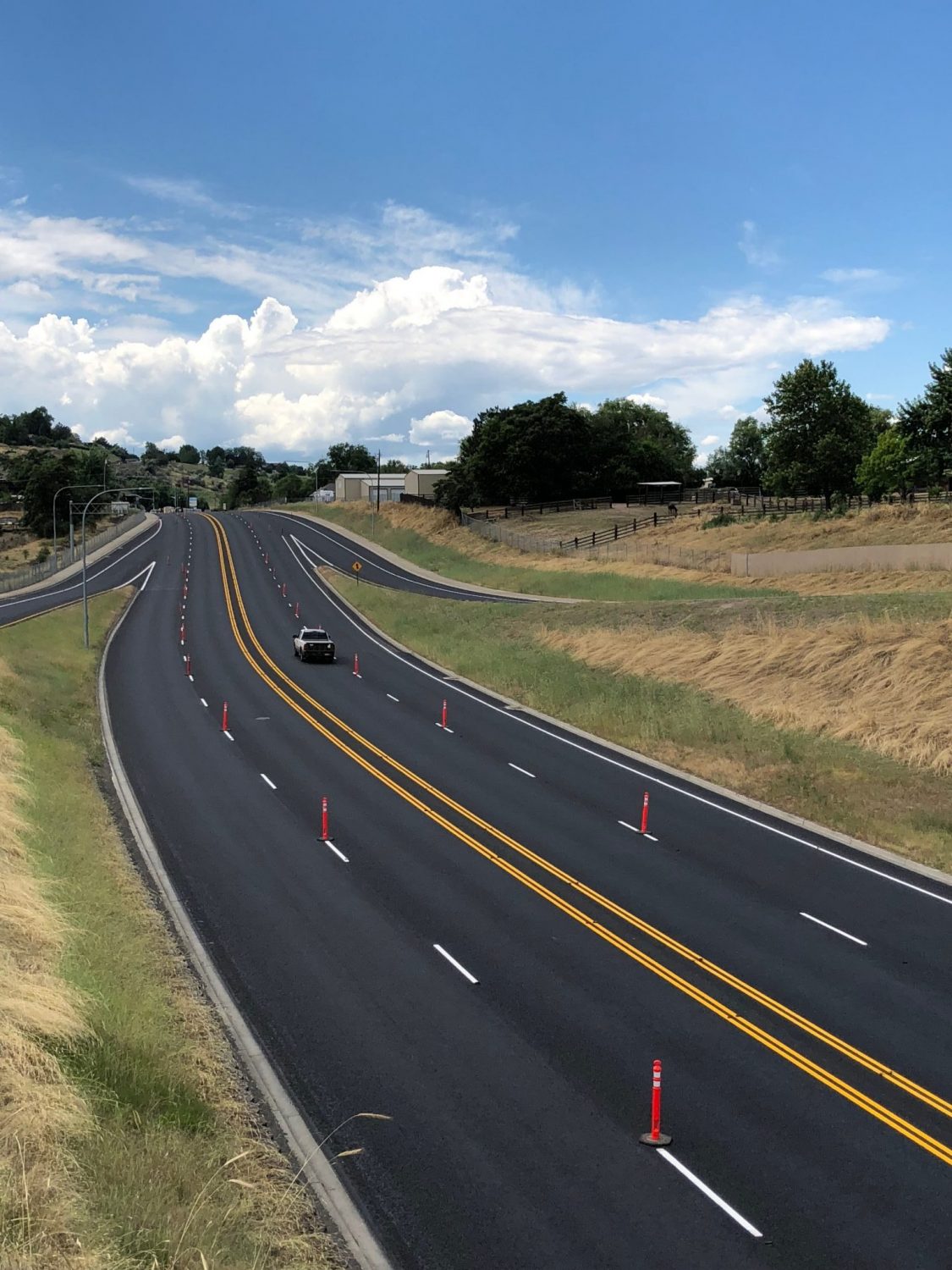 Serving Eastern NC
For Over 12 Years
Our History
We started in 2007 as a sister company to Onslow Grading & Paving, Inc., a well-established paving company in Jacksonville, North Carolina since 1988.  The President's son, David Brown, wanted to start a pavement marking and seal coating business.  He purchased equipment and started out seal coating private parking lots and driveways. 
Through hard work and determination, the company started taking on more work with the local military bases. 
Our Service
We are now doing work as a prime contractor with both the North Carolina and South Carolina Departments of Transportation. 
Our primary goal is to service our customers by going the extra mile and to continue to grow by providing quality workmanship and utilizing the latest technology.