Quality workmanship
Since 2007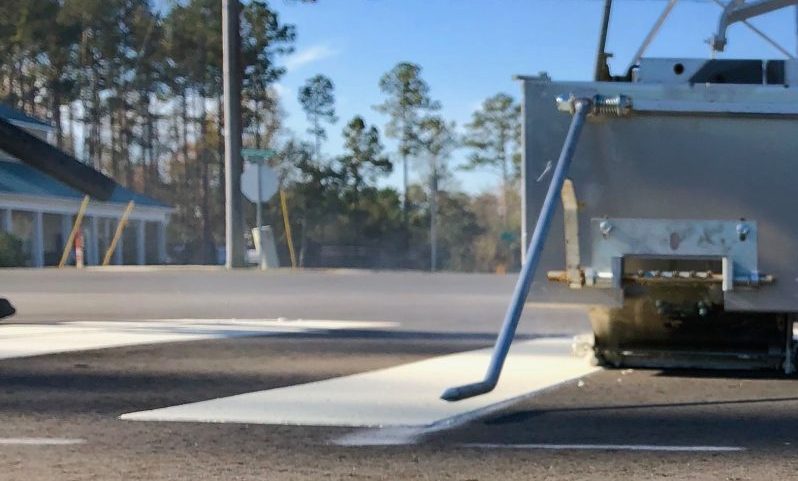 Pavement Markings
We specialize in various pavement marking applications such as line striping, stenciling and custom designs.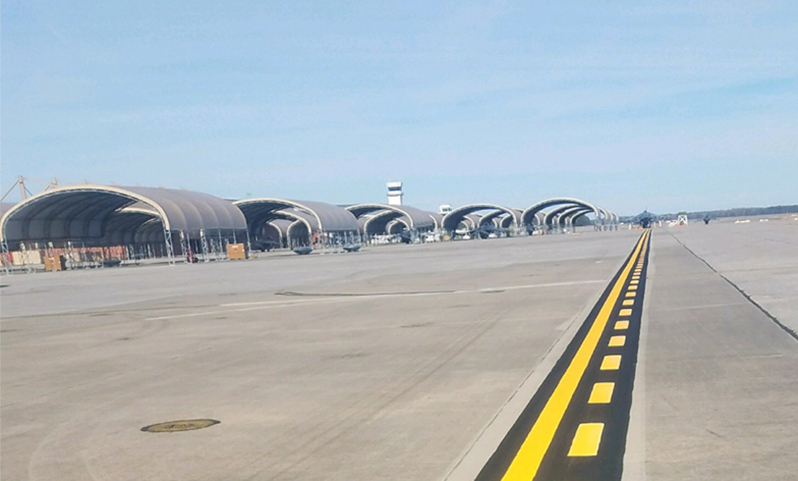 Airfield Markings
We use high-quality, durable paint to mark airfields with precise, noticeable markings.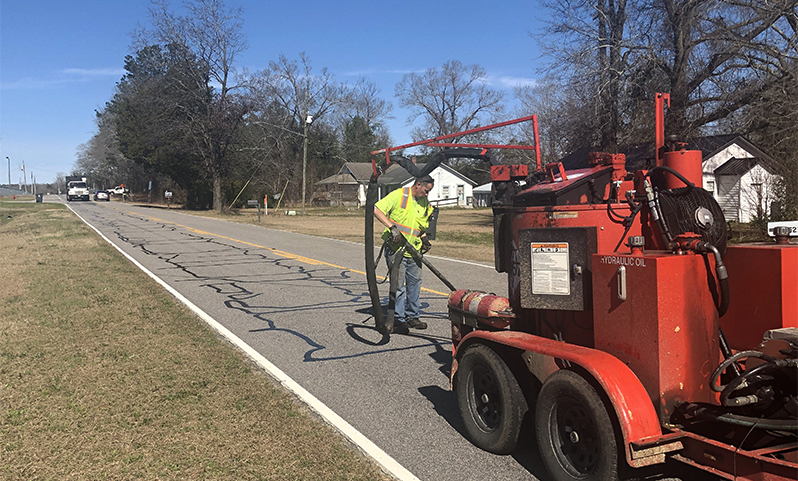 Crack Sealing
Crack Sealing is critical to enhancing the longevity of paved areas by filling in crevices that can lead to potholes.